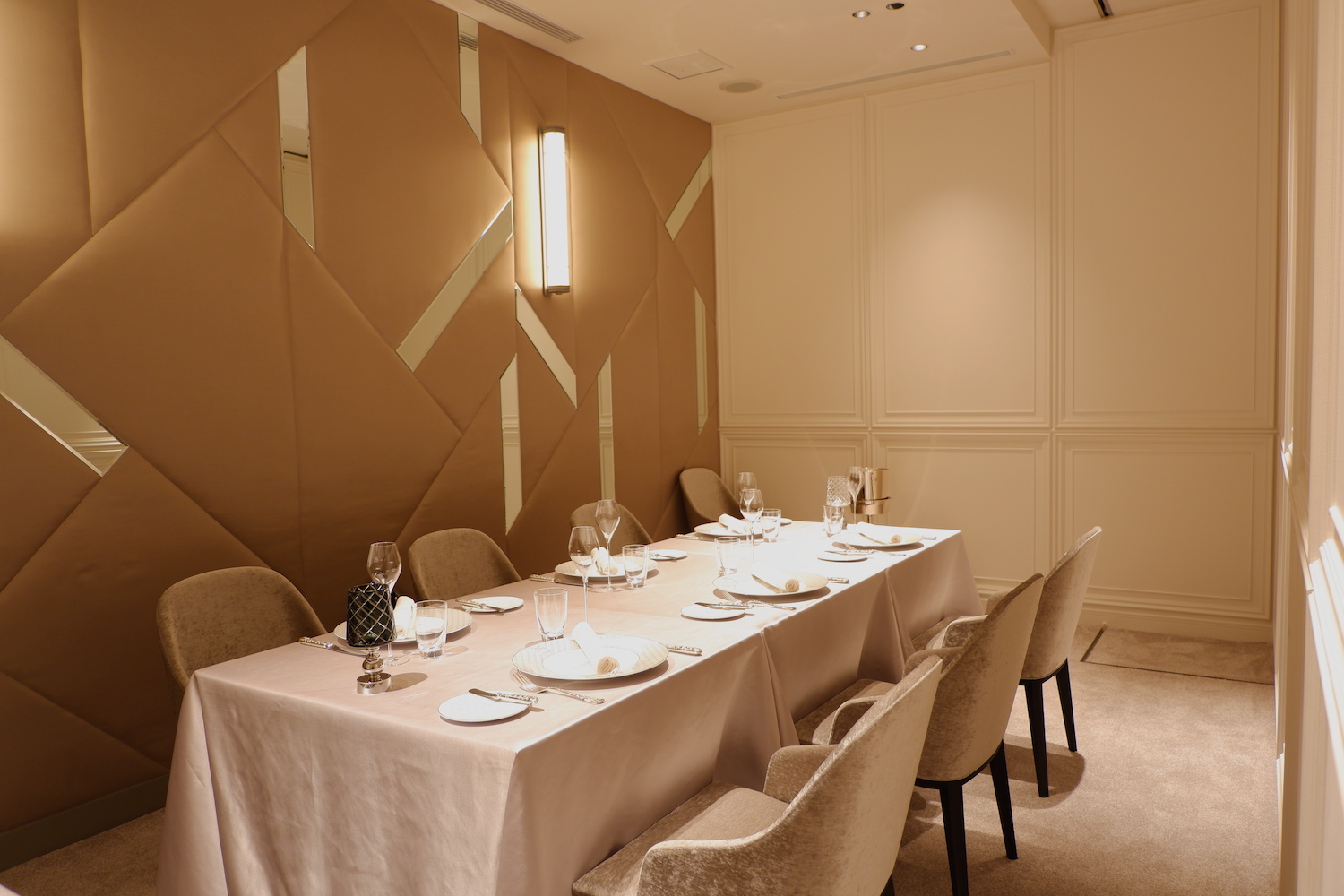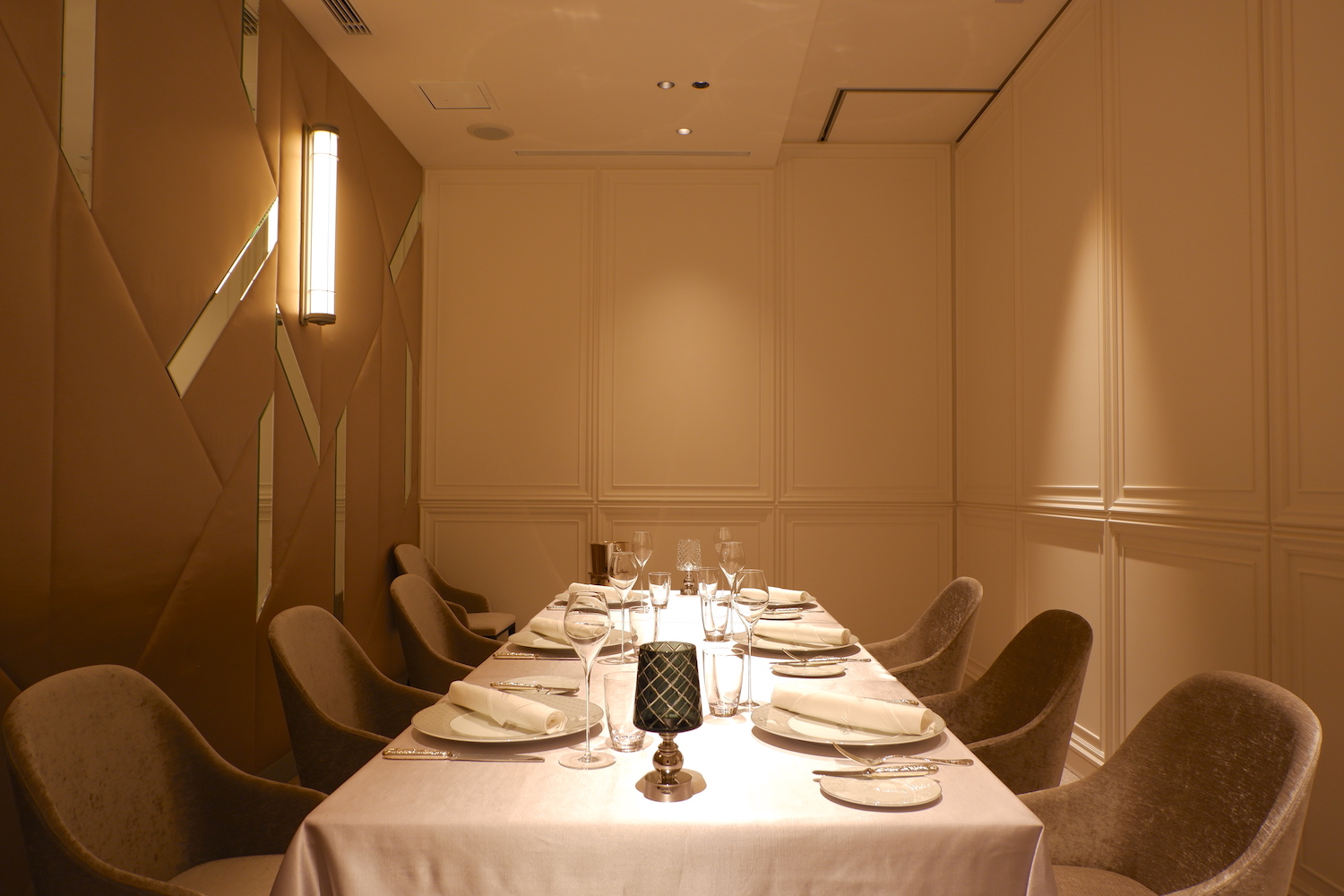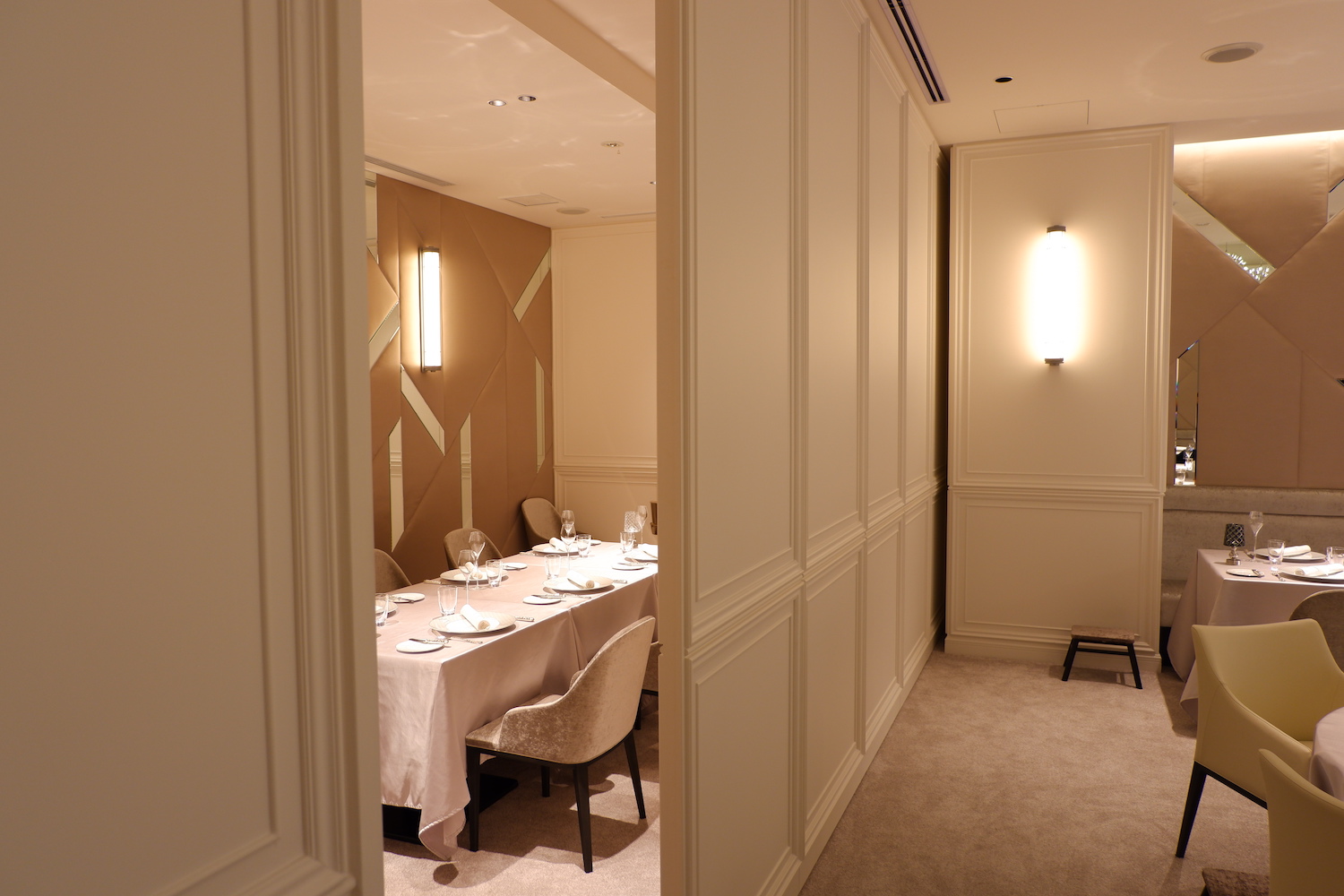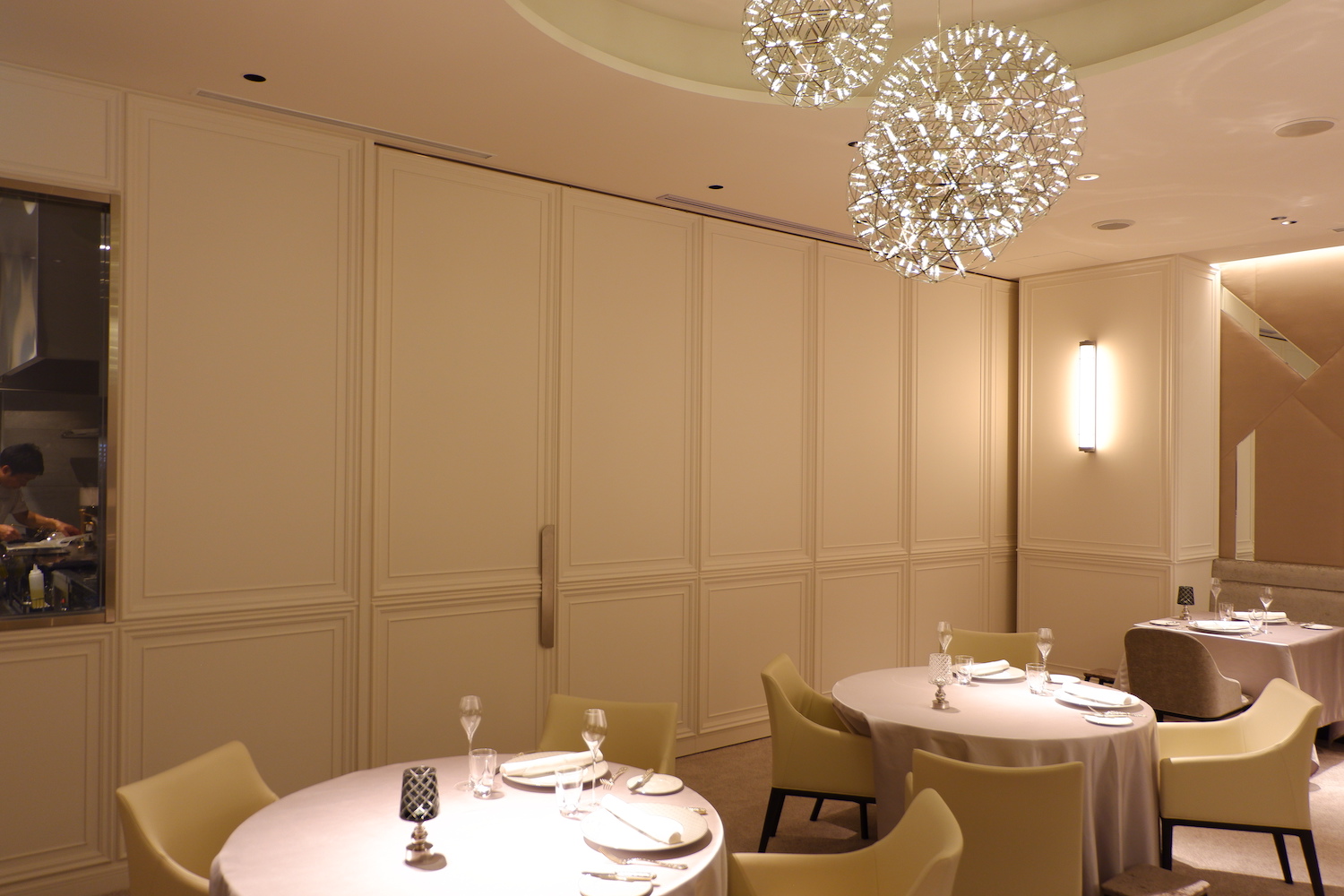 ASAHINA Gastronome offers a private dining space suitable for parties of two to eight seated guests.
We will help you celebrate your event or special occasion to accommodate your guests.
Children the age of six or older are welcomed in the private dining space.
Please note that private dining room fee of 11,000 yen(Not including 10% service) .